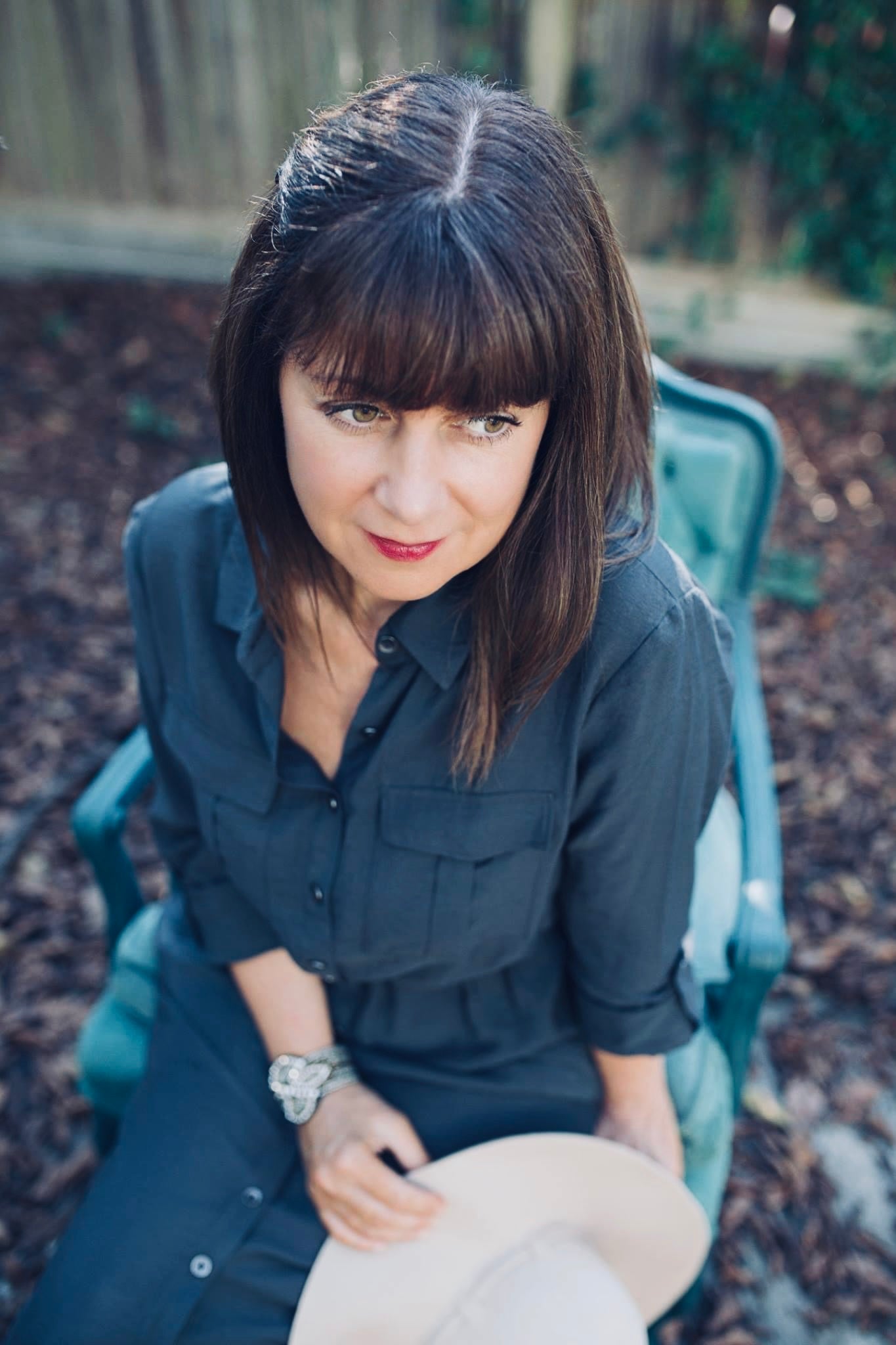 I'm so happy you are here!
Hi, I'm Julia, and I'm a creative soul with a passion for art, DIY, and decorating. I'm married with two children and have a senior rescue dog. I'm an entrepreneur and small business owner with shops in Frisco, TX, and Santa Rosa, CA.
I started Shangri-La Lane in 2011 and I've had my pieces featured in Country Living Magazine, Fresh Style Magazine, Mary Janes Farm Magazine, This Old House, and WHAS11 ABC.
In addition to my love for DIY and decorating, I also have a big heart for animals. I volunteer for a local dog rescue group, providing temporary homes for dogs in need. It's a rewarding experience, and I love being able to give back to the community in this way.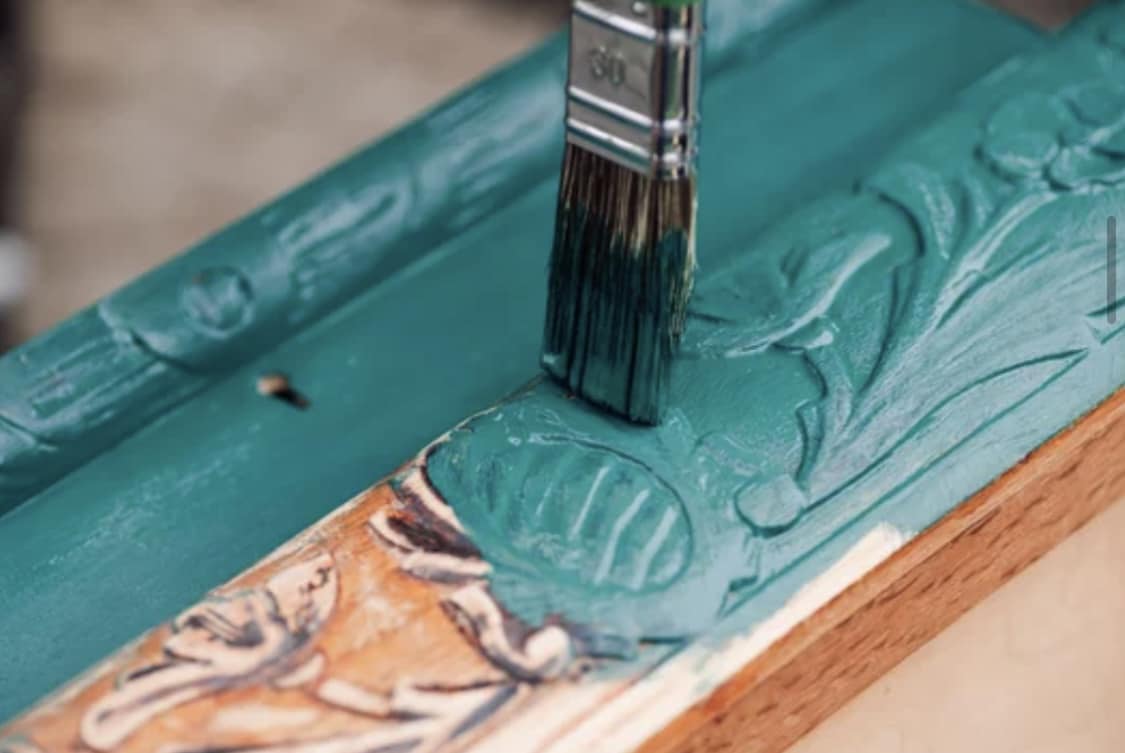 DIY Classes
At Shangri-La Lane LLC, I offer a range of DIY classes and workshops, including furniture and cabinet painting, as well as workshops for Iron Orchid Designs products and decoupage paper. I'm always looking for new ways to inspire creativity in others and to help people make their homes beautiful and inspiring spaces.
I teach people how to use all of my DIY products through one-on-one instruction and group workshops. You can view all of the available classes under the Events tab on my website. For anyone that is not local, I have provided lots of tutorials on my website and am always available to answer questions via phone or email.